Total Views: 1923
Floefd
Readspeaker
1- Run setup and proceed with next.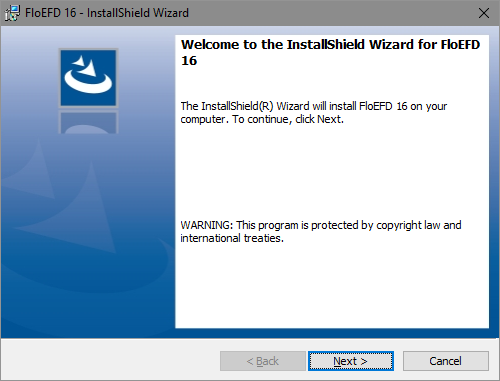 2- Accept license agreement.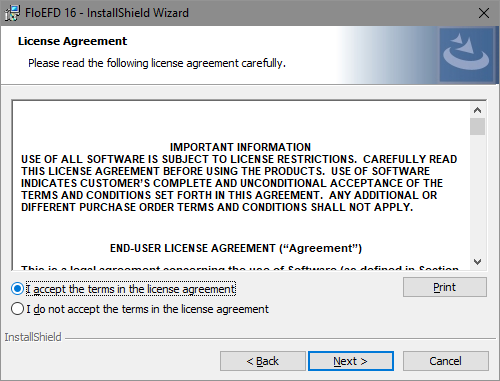 3- Enter your information in this step.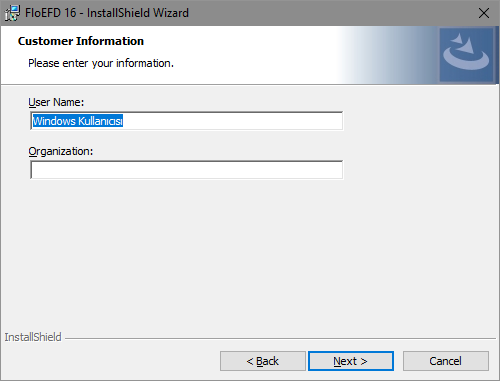 4- Enter server and port information as it is seen here as 1717@floefd.cc.metu.edu.tr and click next.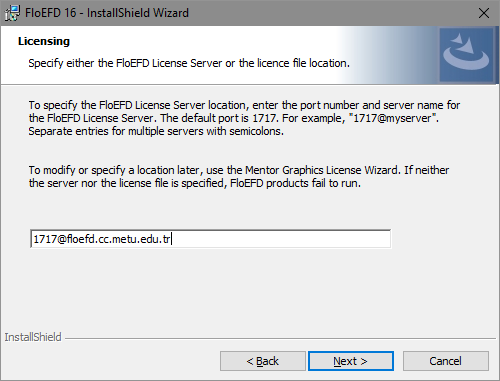 5- Click next.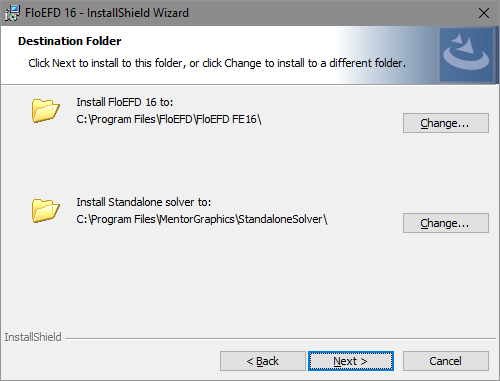 6- Choose your folder and click next.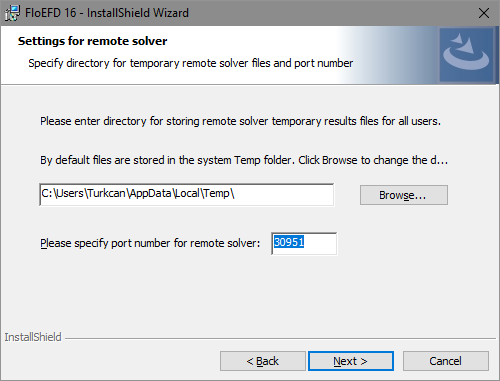 7- Choose type and click next.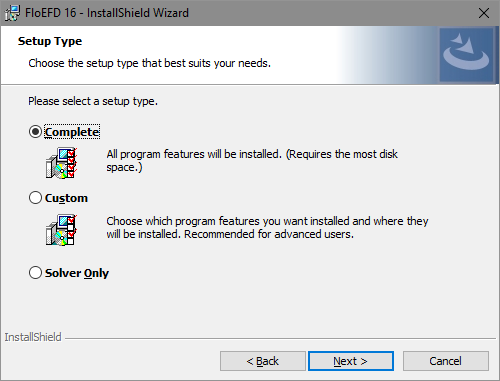 8- Choose install here.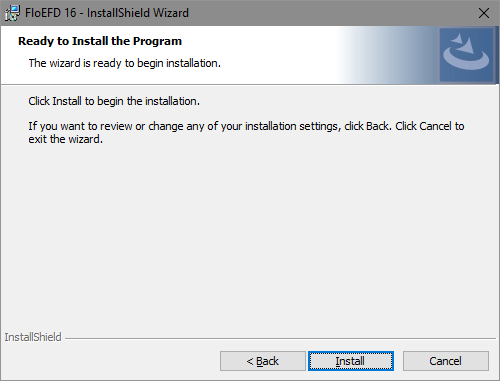 9- Finish the installation.