Total Views: 9791
JMP
Installation
1-  Run set up and continue with next .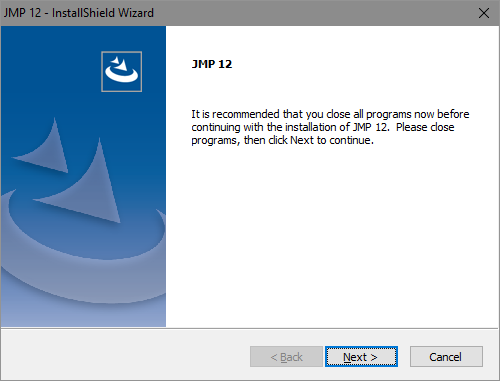 2- Choose folder and click next.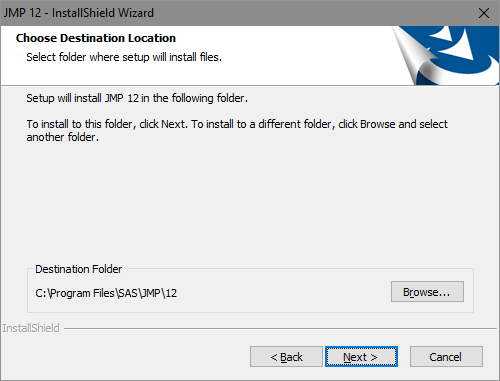 3- Choose appropriate box and click next.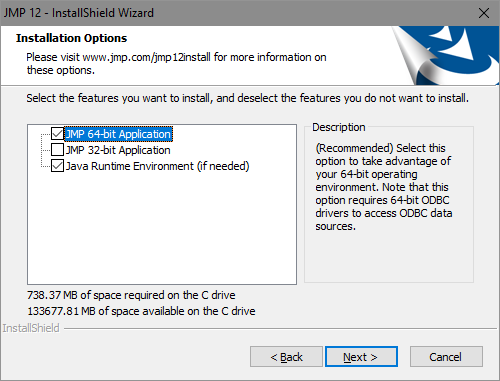 4- install 
5-  to finish the installation click finish.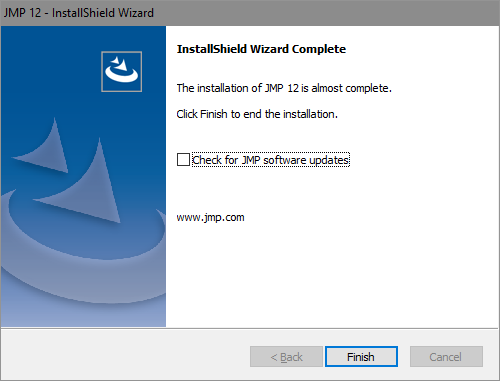 6- At the first usage start the program with " run as administrator " choice use your license file in open license choice.