Total Views: 10604
ArcGIS Desktop
Important Note: Esri has announced that ArcGIS Online and more than 20 applications, including ArcGIS Pro, will be accessed freely via Learn.ArcGIS.com. Users who sign up between March 1 and June 30 will have access until August 31, 2020. Detailed information can be viewed from Learn ArcGIS Account Creation and ArcGIS Pro Setup document.
---
ArcGIS Desktop Installation
1.Step: You should click Next button to continue.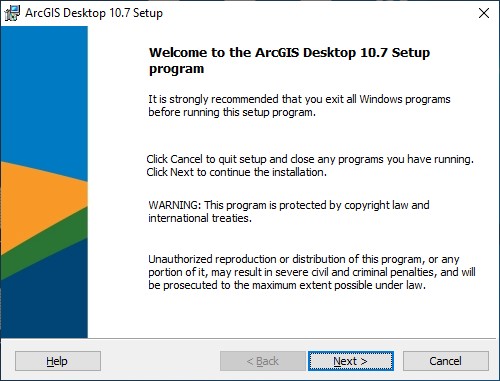 2.Step: You must accept the license agreement to install product.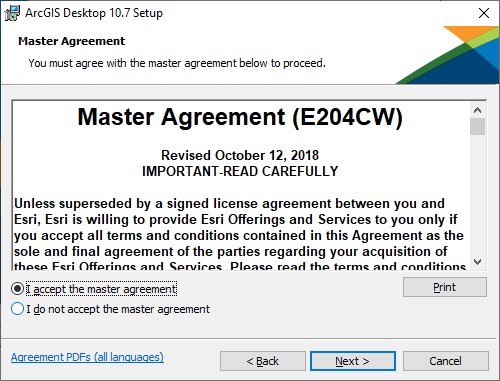 3.Step: If you choose "Complete", all application features will be installed. Therefore you should choose Complete and then click Next button to continue.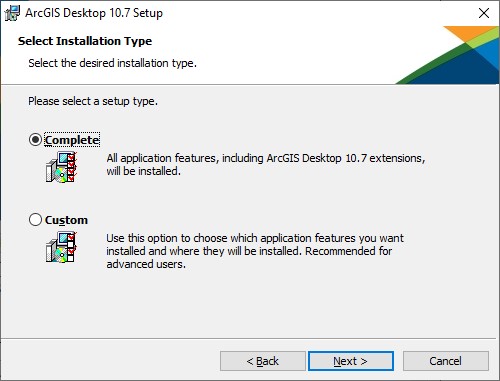 4.Step: You can choose destination folder on the screen. You should click Next button.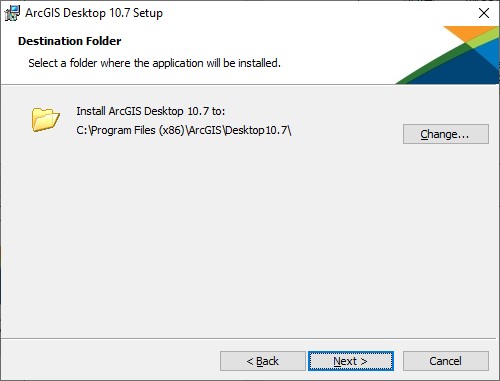 5.Step: You can change the destination folder for Python installation and click Next button.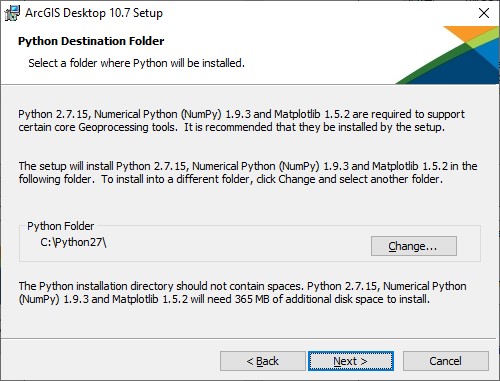 6. Step: You can choose to participate Esri User Experience Improvement program and click Install to start installation.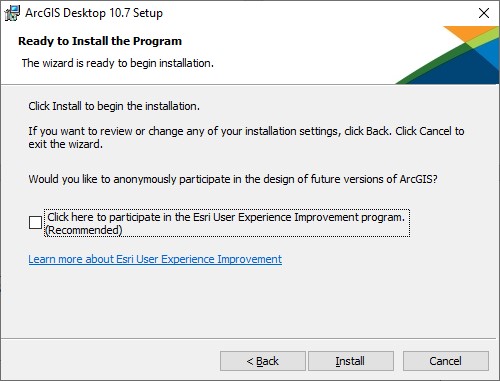 7. Step: To finsh installation click Finish.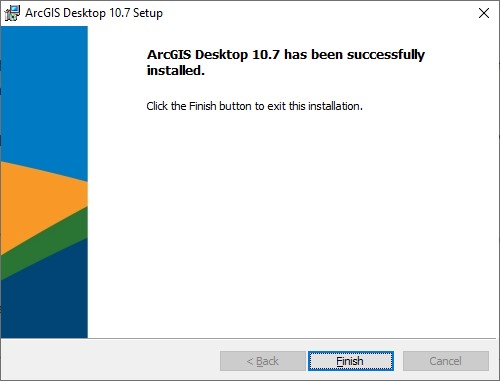 8. Step: You should choose the Product and define license server as "arcgis.cc.metu.edu.tr".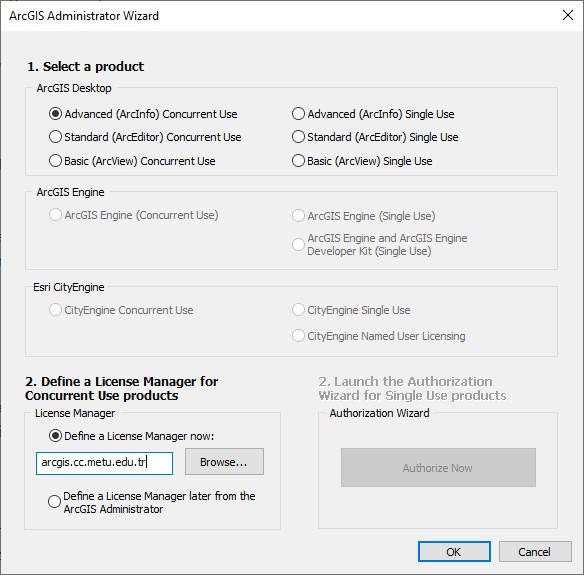 9. Step: After installation finish ArcGIS Administrator will be opened. Available licenses can be seen.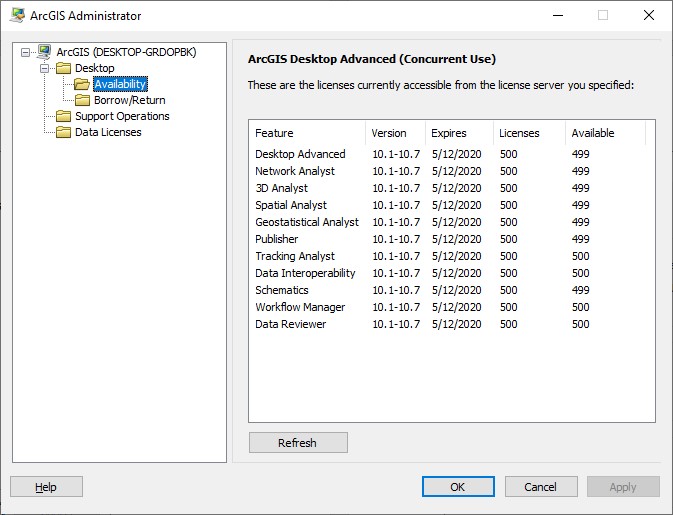 You can ask related questions via https://itsupport.metu.edu.tr/