Total Views: 3968
ArcGIS Pro
Important Note: Esri has announced that ArcGIS Online and more than 20 applications, including ArcGIS Pro, will be accessed freely via Learn.ArcGIS.com. Users who sign up between March 1 and June 30 will have access until August 31, 2020. Detailed information can be viewed from Learn ArcGIS Account Creation and ArcGIS Pro Setup document.
---
ArcGIS Pro is a group of programs for geographic information system (GIS), developed by ESRI. It is known as new version of Arcgis For Desktop. 
Arcgis Pro Installation
1.Step: Click "Next" to continue installation.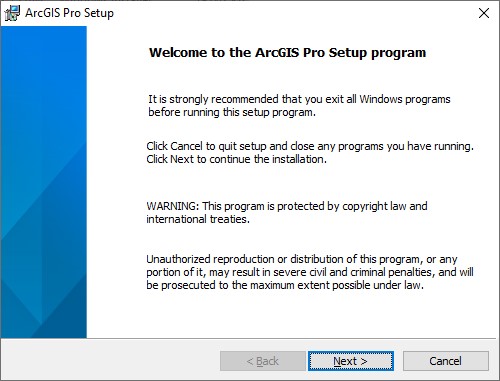 2.Step: Read the aggrement and click Next to continue.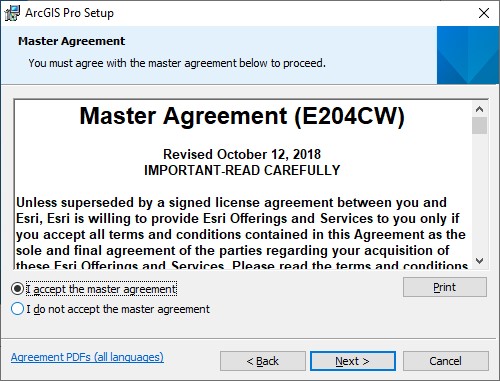 3.Step: Click Next to continue.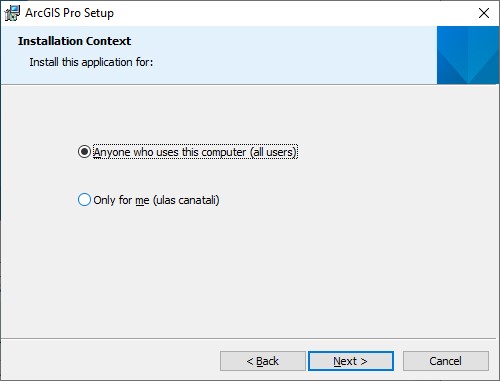 4.Step: Choose destination folder for installation and click Next to continue.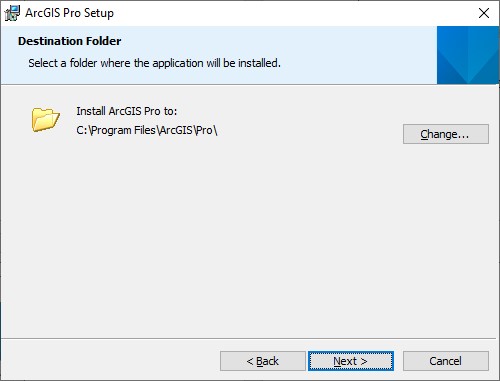 5.Step: You can choose to participate Esri User Experience Improvement program and click Install to start installation.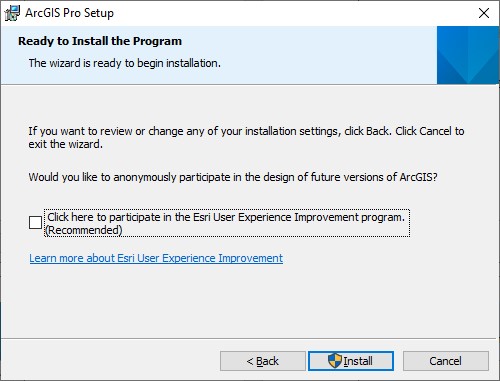 6.Step: After installation ArcGIS Pro will be started. Click "Settings" to configure Licensing options.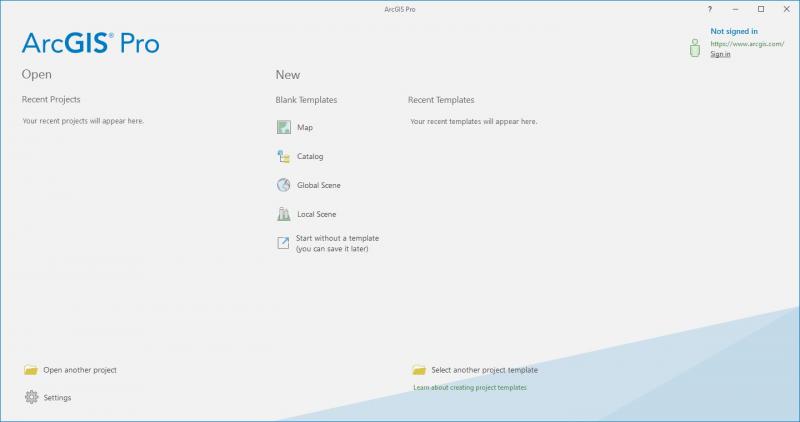 7.Step: In Licensing options choose "Configure Your licensing options" option.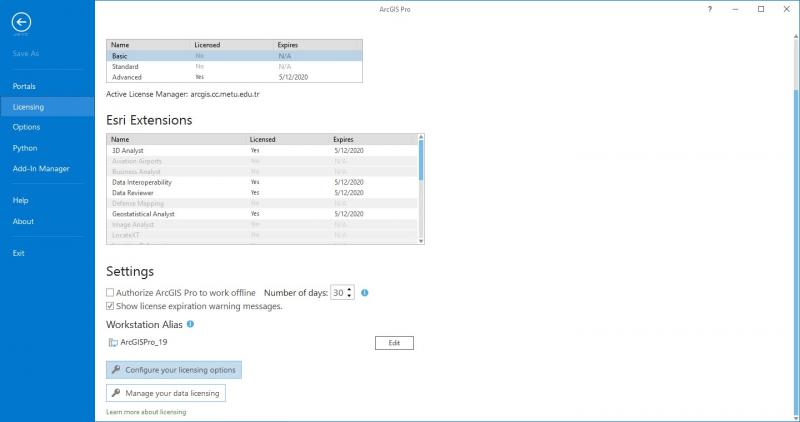 8.Step: You should choose "Concurrent Use License" and enter "arcgis.cc.metu.edu.tr" as License Manager. You can choose features to use.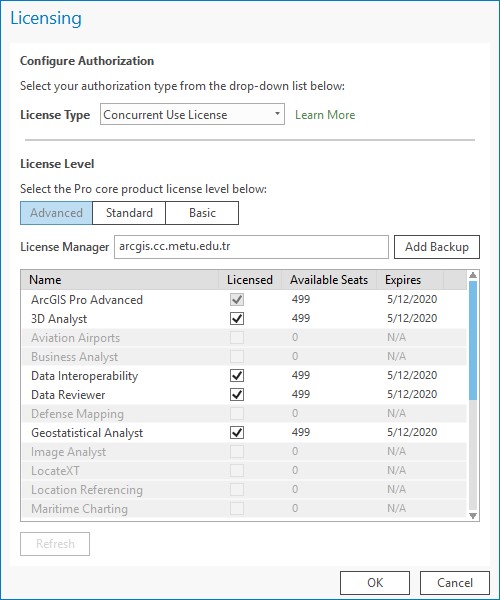 You can ask related questions via https://itsupport.metu.edu.tr/