Total Views: 13811
Mathcad
Mathcad is a tool for applying mathematics.
You can download the software from the following address:
https://software.cc.metu.edu.tr
Installation
1- Run setup and select next.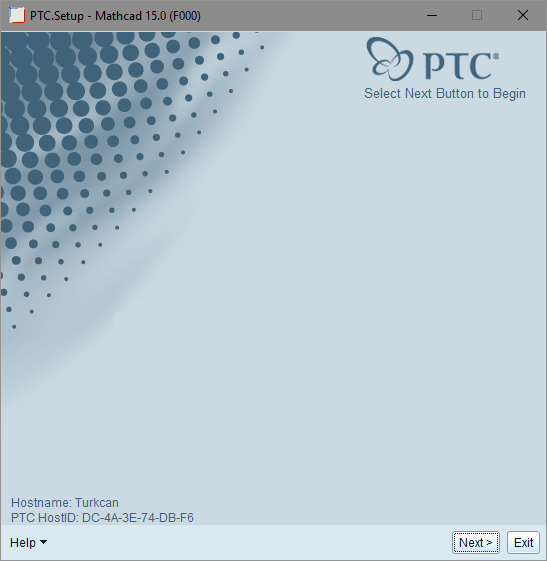 2- Accept the licencse agreement.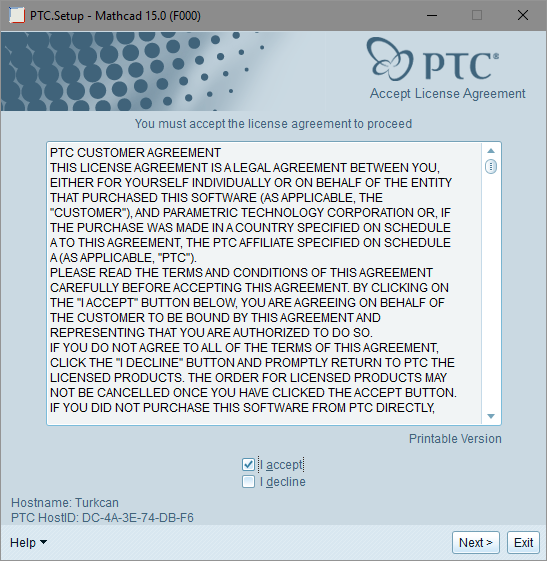 3- Choose custom here.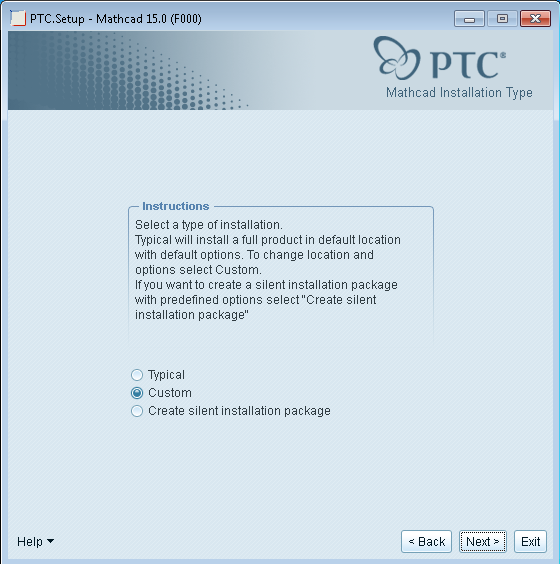 4- Meanwhile messages about some necessary previous installations may be provided by the links. Properly install them as well.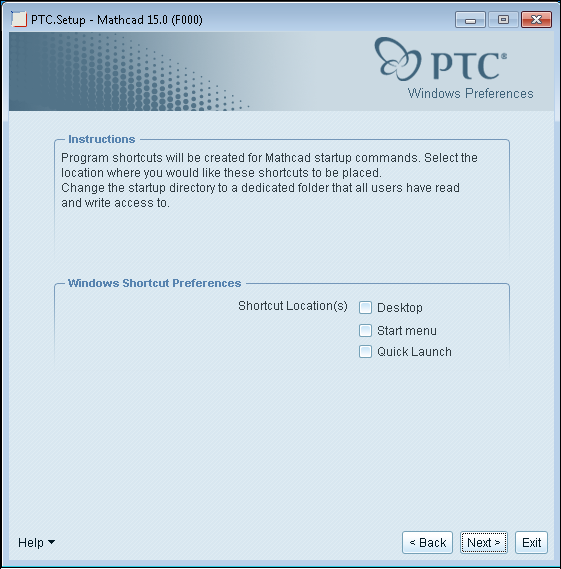 5- Click add to enter information about server, single license server must be chosen.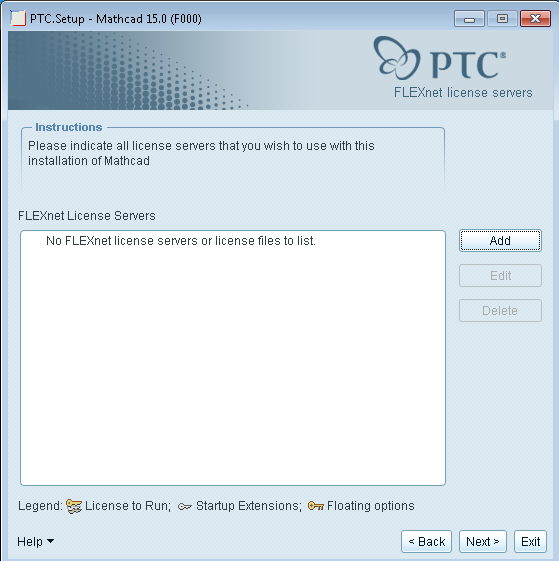 6-Hostname must be mathcad.cc.metu.edu.tr and port must be 7788.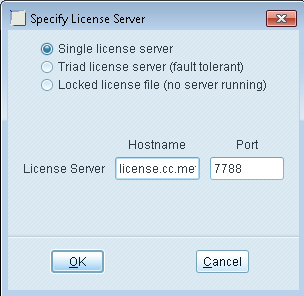 8- Choose folder for installation, click next and installation will finish.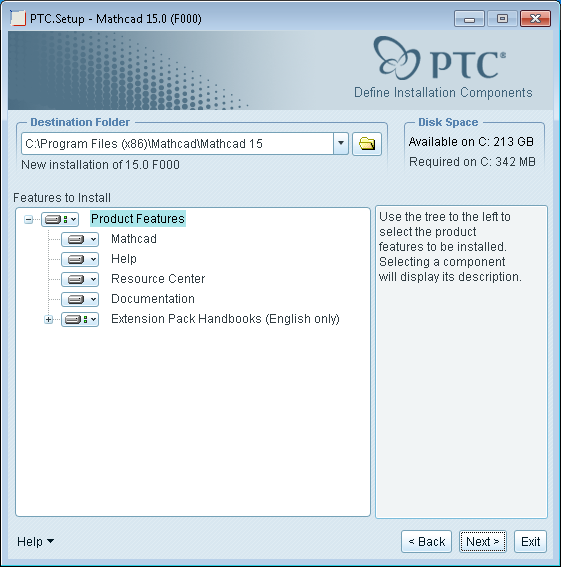 9- Please note that installation is working in windows 7 operating system, upper versions may not be appropriate for this version of mathcad.