Total Views: 5102
Mathematica
Readspeaker
MATHEMATICA is a numerical and symbolic computation software capable of both two and three-dimensional graphics, as well as counters and density plots. 
You can download the PC versions of the program source from the following address:
https://software.cc.metu.edu.tr
For information about using .iso images of CD/DVD for installations : Software installation from CD/DVD (ISO) images. 
1- Enter into setup and click next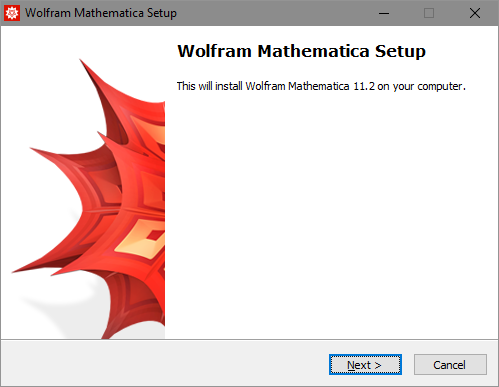 2- Choose appropriate components and click next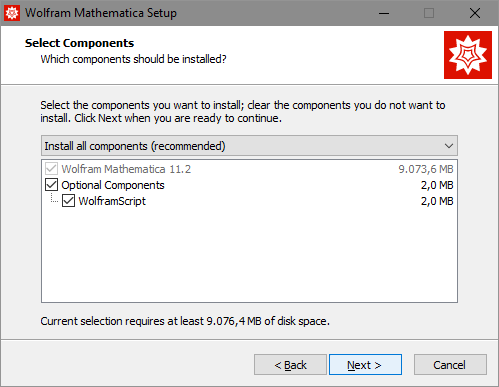 3- You may remove earlier versions by checking the boxes and click next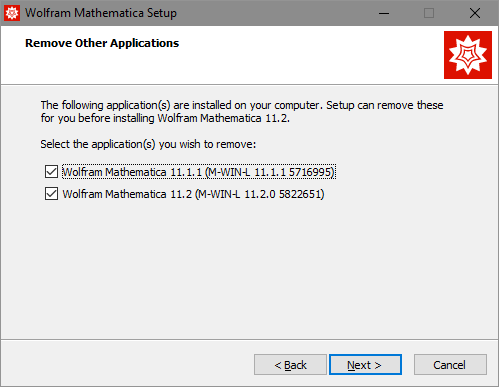 4- Click install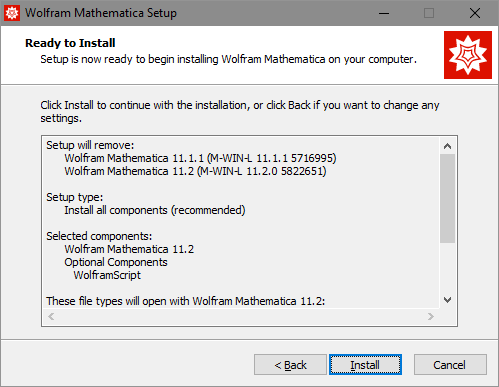 5- Click finish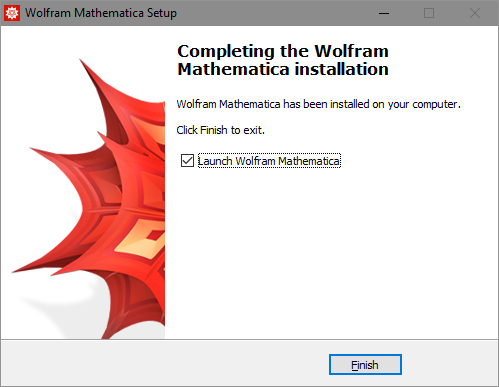 6- In the first run, license server should be mathematica.cc.metu.edu.tr
Please contact hotline

metu.edu.tr for your questions about Mathematica.