Total Views: 12323
Symantec Endpoint Protection (Antivirus)
To install Symantec Endpoint Protection software on your computer, first, download the appropriate installation file from licensed software web site to your operating system.
Installation
Step 1: Double-click on the installation file to open the archive.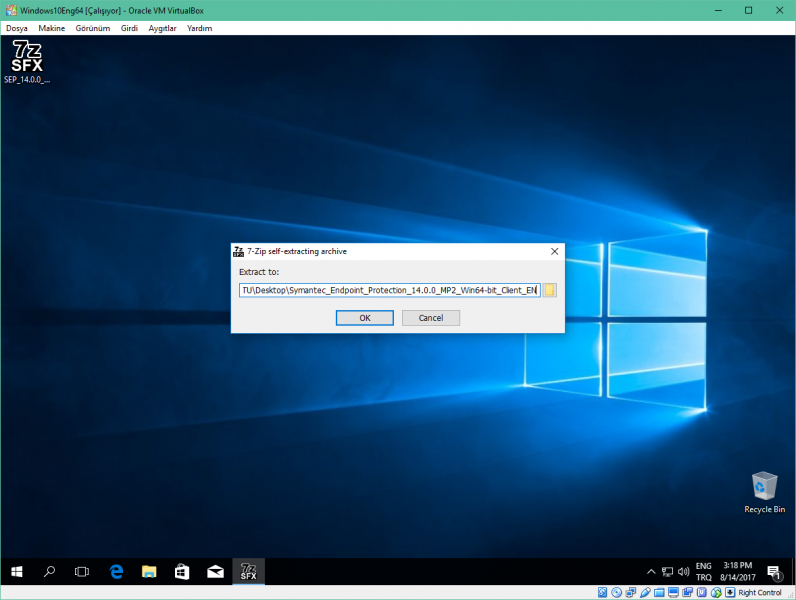 Step 2: Wait while the file archive is open.

Step 3: Press "Next" button on the installation screen to proceed.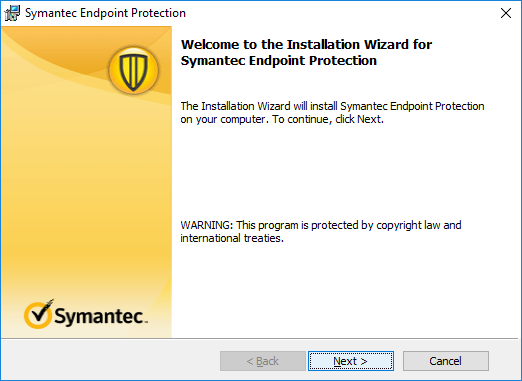 Step 4: On the screen that appears, accept the license agreement and press "Next" button.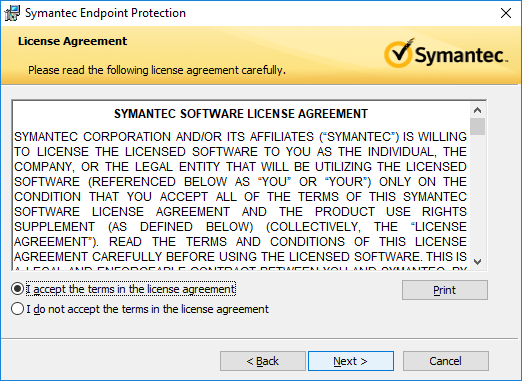 Step 5: Press "Next" button with "Typical" option on screen.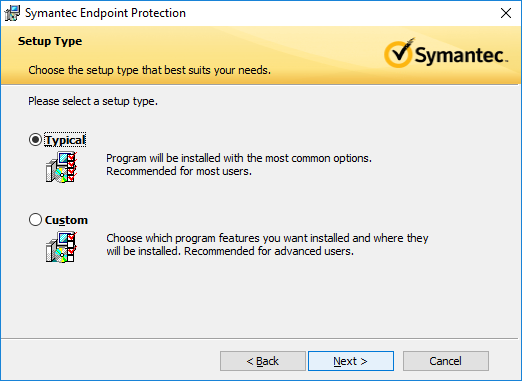 Step 6: Confirm or reject the automatic sample transmission on the screen and press the "Next" button.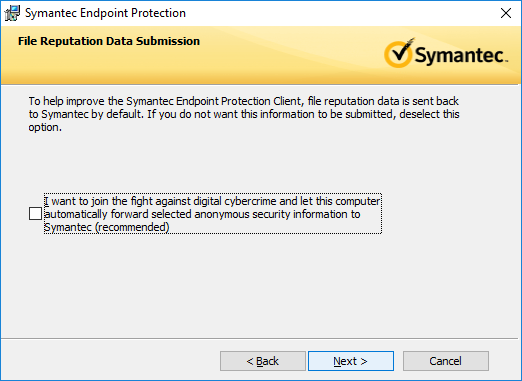 Step 7: Press the "Install" button on the screen that appears.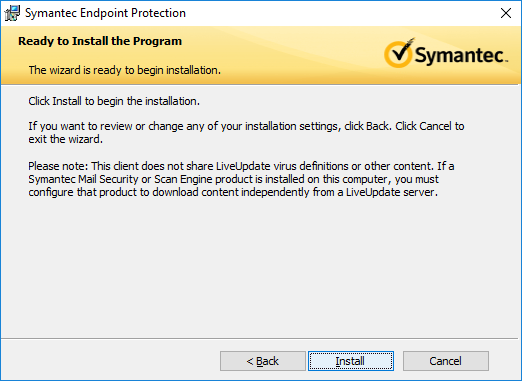 Step 8: Wait for a while during installation.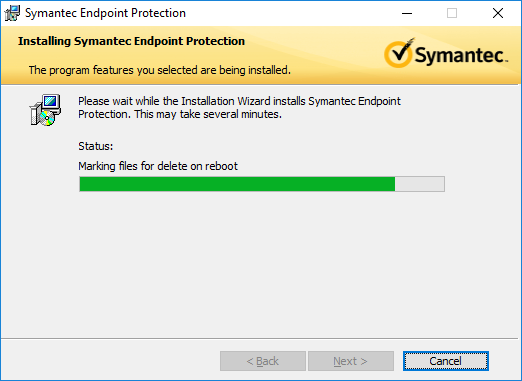 Step 9: Press the "Finish" button.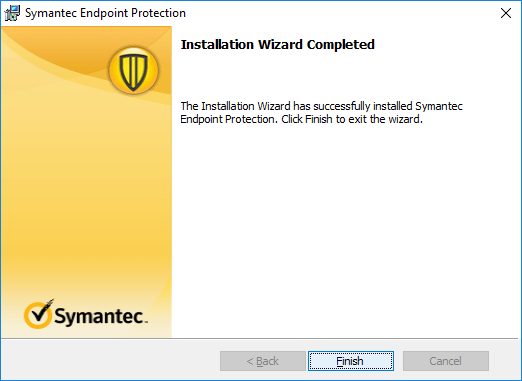 Step 10: When prompted to restart the system, save all unsaved work and press the "Restart Now" button. The installation will be complete when your system is rebooted.