Total Views: 8908
ARCGIS PRO
ArcGIS Pro is a group of programs for geographic information system (GIS), developed by ESRI. It is known as new version of Arcgis For Desktop. 
Arcgis Pro Installation
1.Step: 
On the screen after double clicking ArcGISPro_26_175036.exe installation icon click "Next" to continue installation.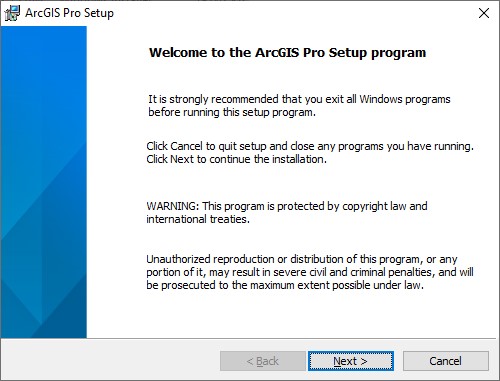 2.Step: Read the aggrement and click Next to continue.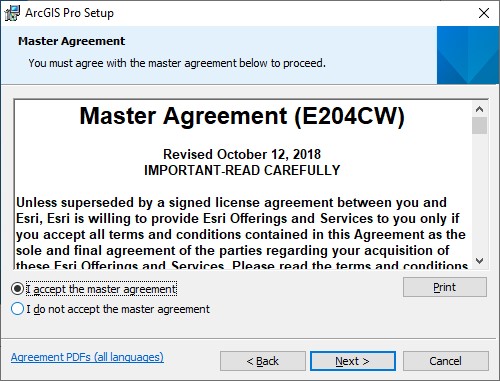 3.Step: Click Next to continue.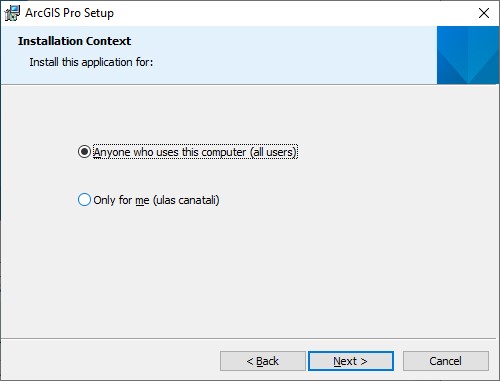 4.Step: Choose destination folder for installation and click Next to continue.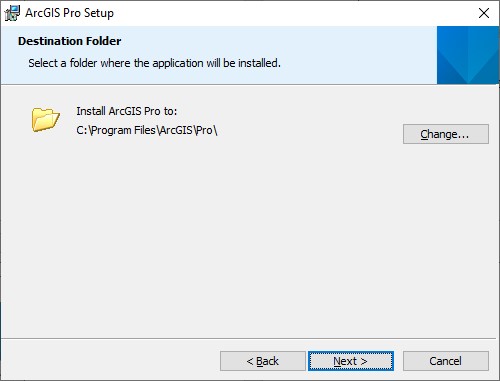 5.Step: You can choose to participate Esri User Experience Improvement program and click Install to start installation.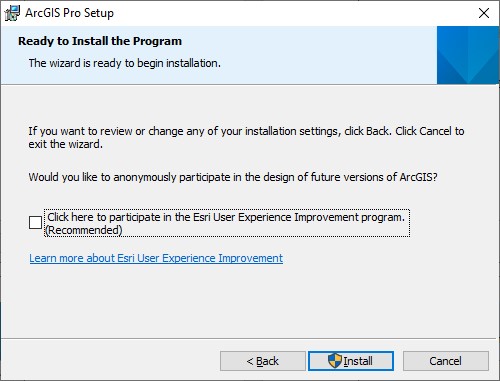 6.Step: After installation ArcGIS Pro will be started. Click "Settings" to configure Licensing options.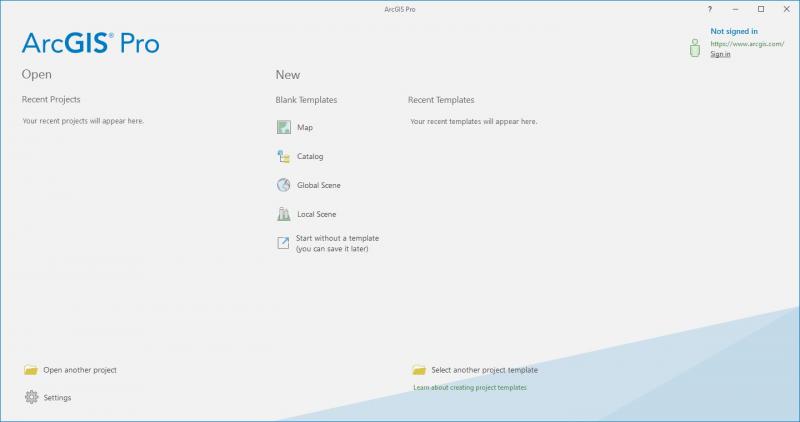 7.Step: In Licensing options choose "Configure Your licensing options" option.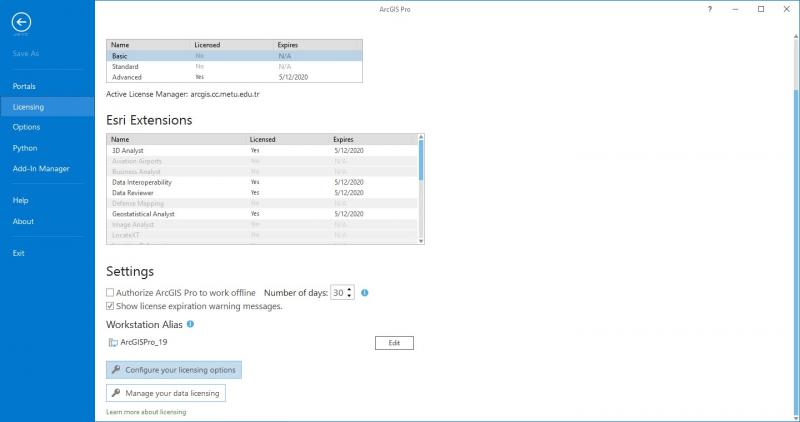 8.Step: You should choose "Concurrent Use License" and enter "arcgis.cc.metu.edu.tr" as License Manager. You can choose features to use.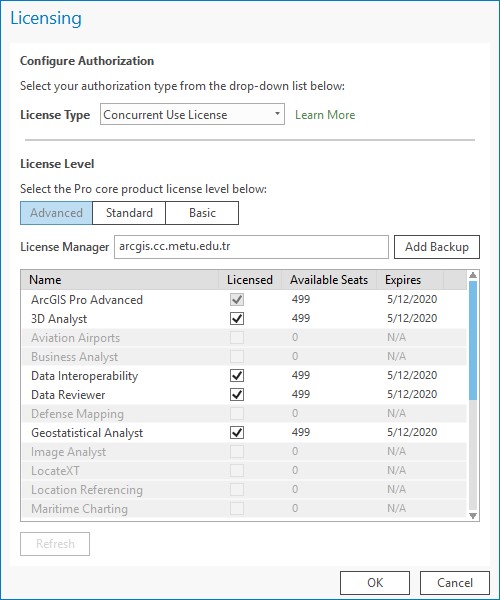 You can ask related questions via https://itsupport.metu.edu.tr/