Total Views: 18192
How can I connect Windows mail to my METU mail address with IMAP?
Click on start button of Windows and write "mail". Then click mail software of Windows.
When you open the software, click on the symbol of three line which is located on the left upper corner of the screen.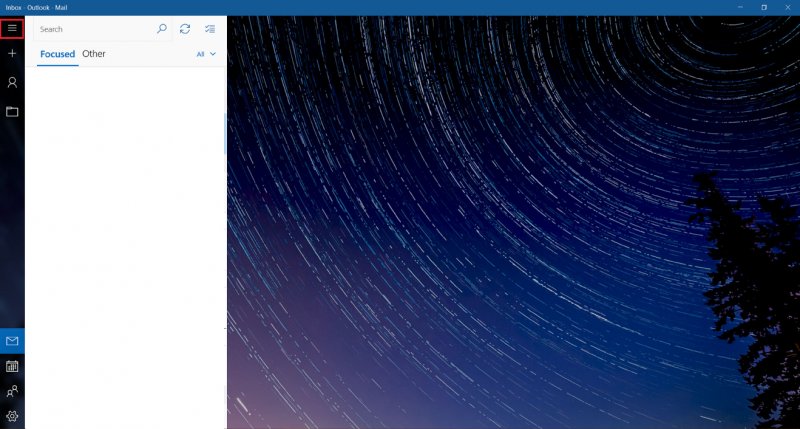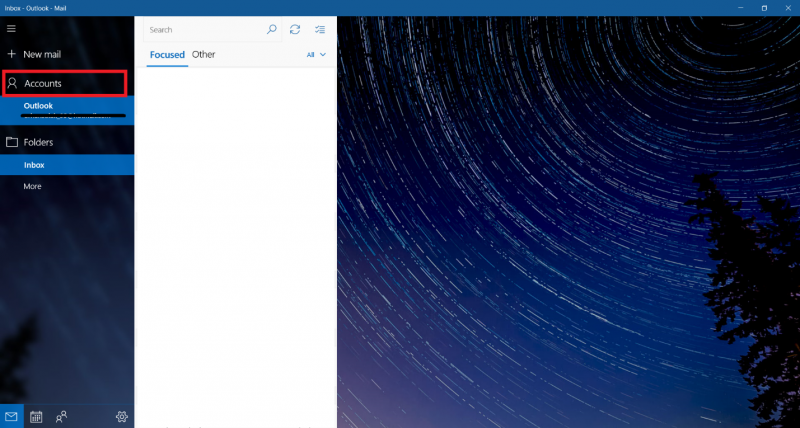 On the left side click Add Account button.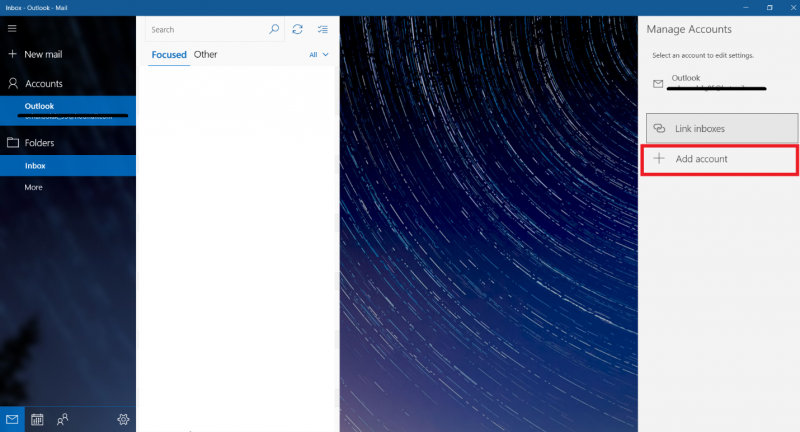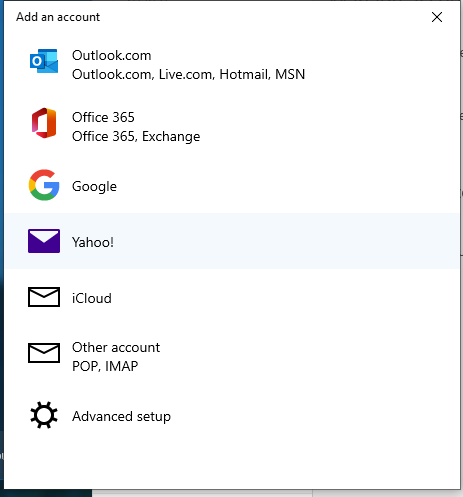 And select "Internet email - POP or IMAP accounts that let you view your email in a web browser"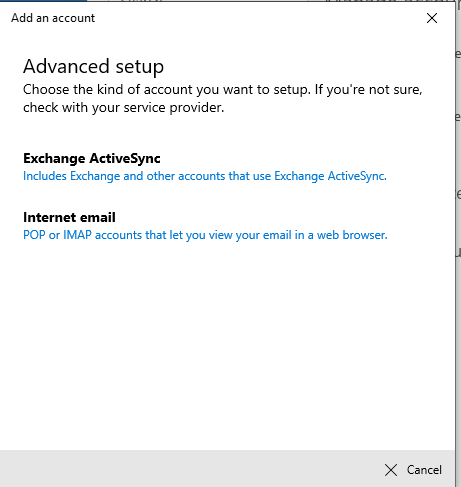 After that, fill in the blanks correctly according to your METU mail address information. When you finish click on Sign In button. Then close the window by clicking Sign in.