Total Views: 25381
How can i use METU VPN Service on my Android device?
With METU VPN Service, by installing a packaged program (VPN Client) on personal computers and/or mobile devices, our members and students could access to our campus network resources when they are outside the campus.
Warning: For users using VPN, the connection speed per user is defined as 8 Mbps. For this reason, in the cases that VPN connection is not necessary it is recommended that you disconnect from your VPN connection.
To use VPN Service on your Android device follow these steps: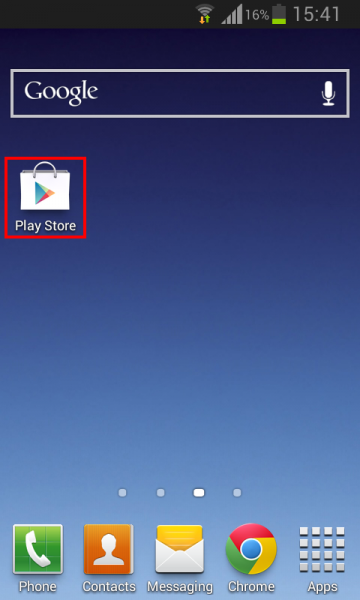 Touch "Play Store".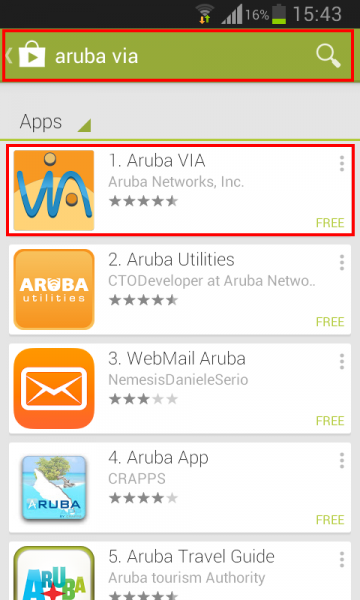 Enter "Aruba Via" in the search box.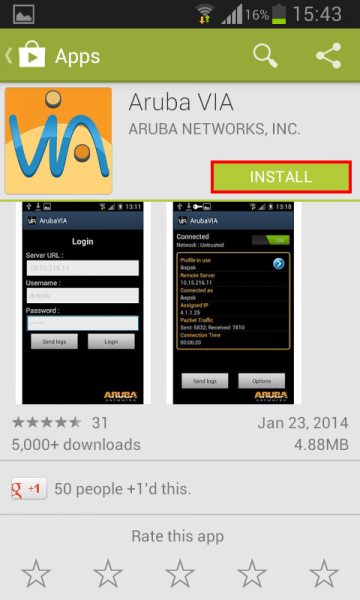 Touch "Install".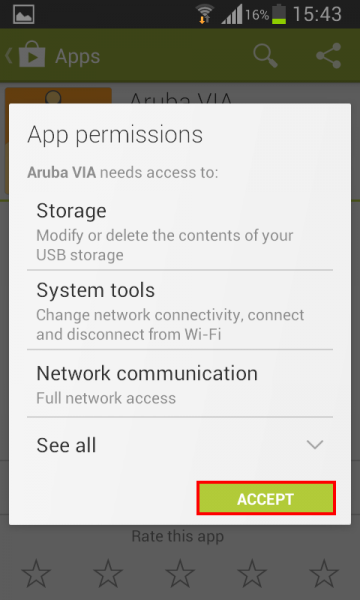 Touch "Accept".
Touch "Open".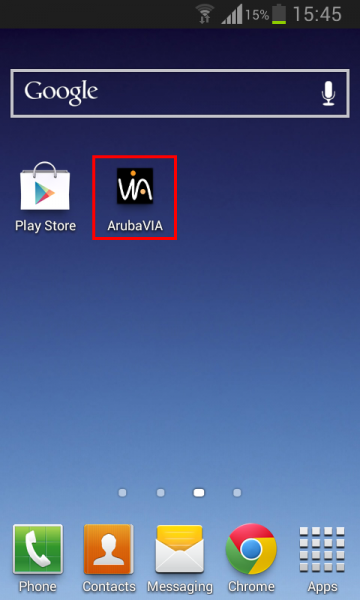 Touch "Aruba Via".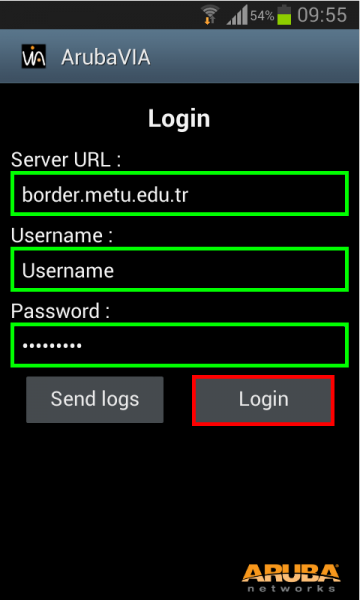 Enter "border.metu.edu.tr" on log in screen. Enter your "METU user code" and "password". Touch Login.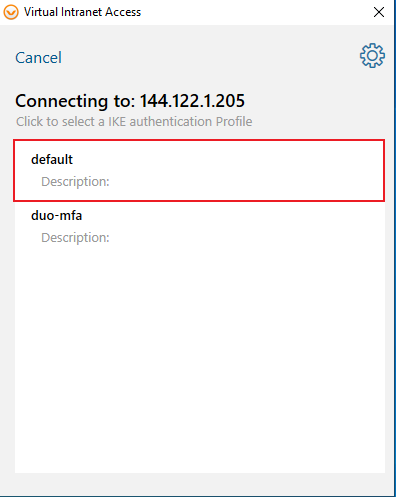 Select default profile.
 Open "VPN" connection by sliding to the right.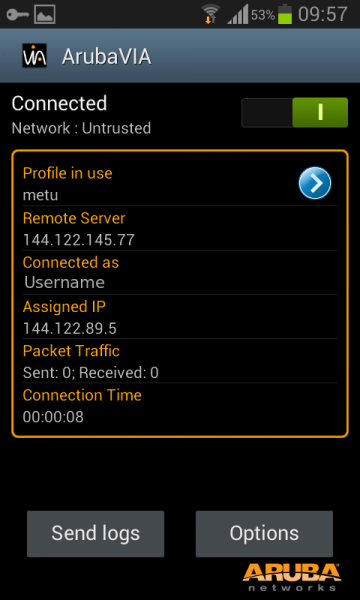 "VPN" connection is ready.