Total Views: 11552
What should I do to reactivate the IP access of a computer that I am responsible of as a coordinator?
If an IP access of a computer that is related to you as a department computer coordinator has been restricted, you should follow the steps below:
In order to remove the restriction, sign in www.netregister.metu.edu.tr with your METU username and password.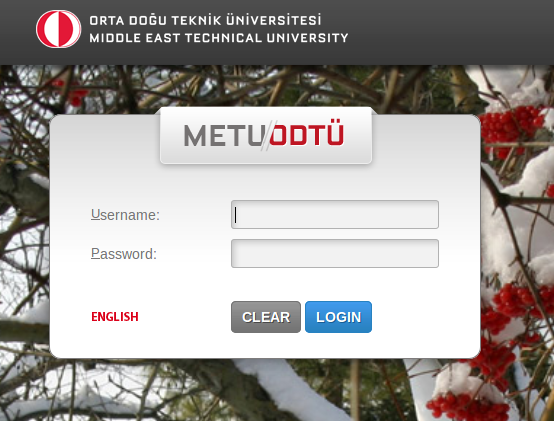 If an IP address that you are responsible for was restricted, you would see the Restriction menu after you login. This menu does not appear if there is no IP restriction. Click the Restriction menu to see the restrictions.

 
 
You can see the list of restricted IP and MAC addresses on the next screen. Click Details to see the details.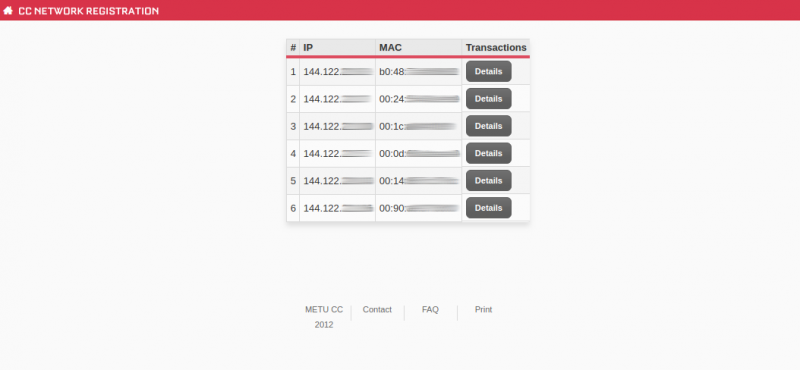 If you solve the problem that caused restriction click Remove to reactivate the MAC address.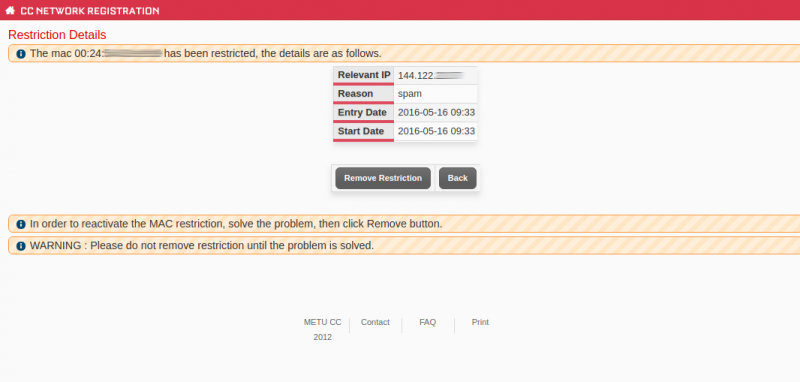 If you cannot see the Remove Restriction button, there may be a serious situation that you must talk to METU-CC. In this case open a support ticket via https://itsupport.metu.edu.tr/ including IP and MAC address of the restricted device.
After you click the Remove Restriction button, you will receive a message that your IP restriction has been removed. In some cases you might need to disconnect the device, wait for 5 minutes, and then connect it again.