Total Views: 4514
Access to Adobe Software
Important note: Instructions are not for students.
In order to access limited number of Adobe Acrobat Pro and Adobe Creative Suite software licenses, the e-mail addresses of our faculties and institutes and the Adobe account access password associated with these addresses can be used.
The faculty and institute secretariats have been informed about these e-mail addresses to which licenses are assigned. Faculty members who need to use Adobe software can contact the faculty and institute secretariats or the relevant department computer coordinators to obtain the necessary information for access.
IMPORTANT NOTE: The e-mail address and Adobe account password defined for accessing Adobe software made available for your faculty/institute should not be shared with third parties for both security and common use.

---
Our users who obtain the e-mail address and Adobe account access password information authorized to access Adobe software can use the software by following the steps below.
1) Go to https://www.adobe.com/ and sign in using the e-mail address and Adobe account access password.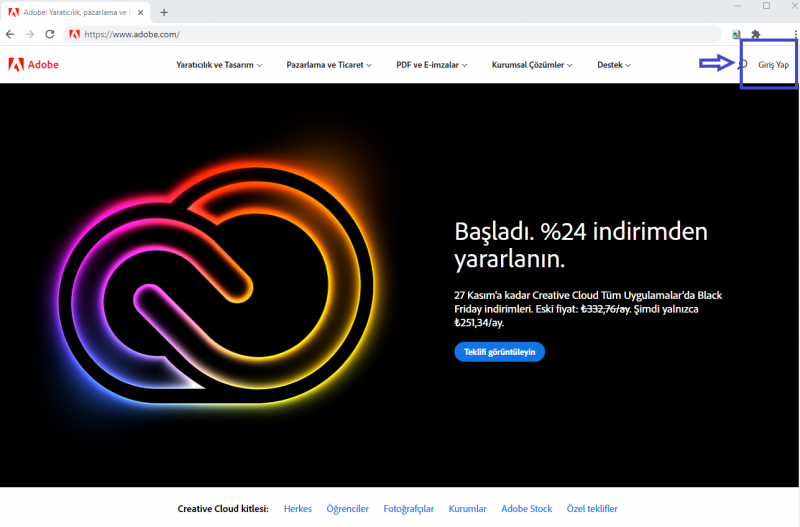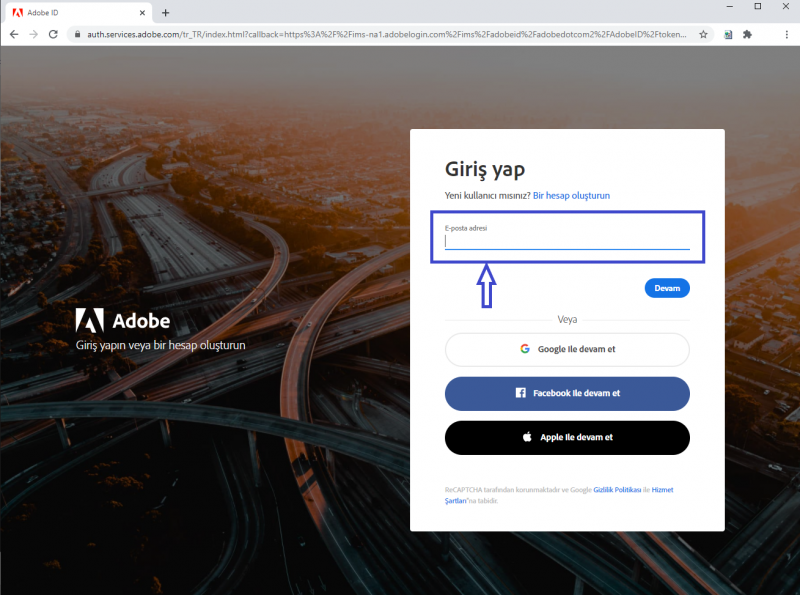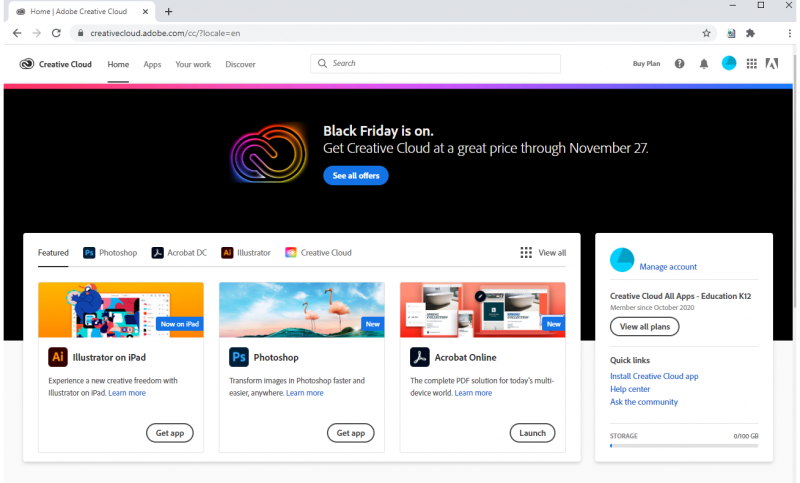 2) On this site the products within the scope of the plan are listed, and either Adobe Acrobat Pro or Adobe Creative Cloud application can be downloaded and the installation is started.
3) When the installation starts, the user is directed to a web page for login. On this page, you can login with the relevant e-mail address and Adobe account access password. After the user login is completed, the installation continues and is completed successfully. As the installation is complete, the downloaded software opens automatically and can be used.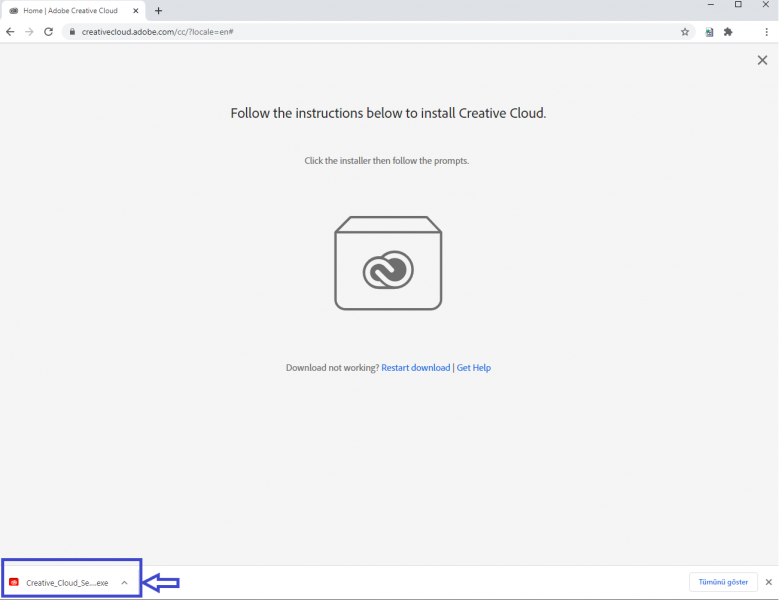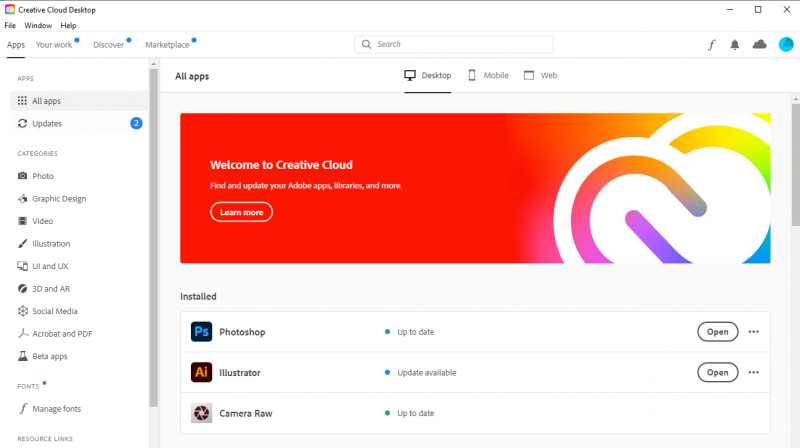 4) Since only one person can use the Adobe software at a time, it is absolutely necessary to sign out after the software is used; otherwise, other users cannot access the software.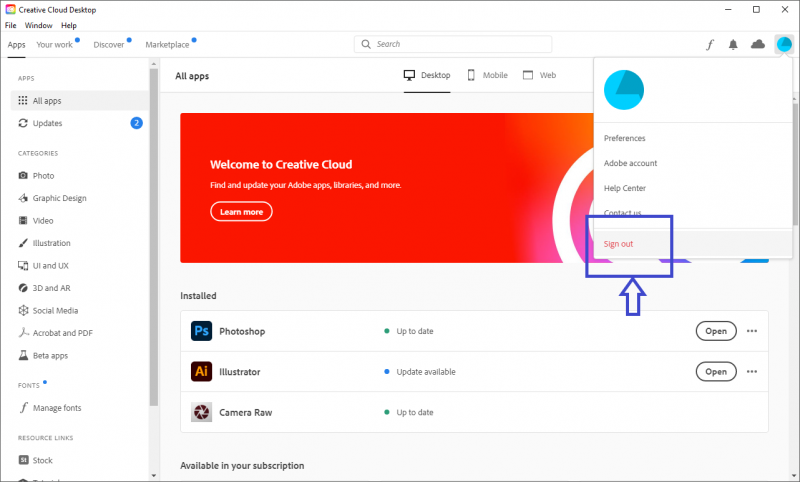 Related questions and problems can be sent via https://itsupport.metu.edu.tr/